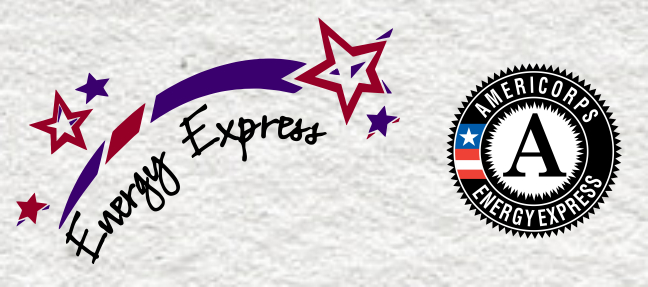 Energy Express will be Virtual for the 2020 year.
CLICK HERE to submit your child application online OR
fill out and bring to/mail to our office at:
HCPR
43 Recreation Dr.
Clarksburg, WV 26301

For more information CLICK HERE.



During a time where things are not normal and where learning today has to be creative, Energy Express AmeriCorps is finding ways to help.

In the past, kids who were accepted into the Energy Express program were exposed to the wonderment of reading in a fun setting where kids can get one on one attention all while maintaining or increasing their reading levels. Today, through the creativity of using the internet, Mentors can continue to help kids through online activities as well as provide crafts and books for the kids to stay active during the summer months. Your child will get free access to a scholastic website that has over 3500 books to choose from. Meals will also be provided.

Above is the link to register your child for the program. Simply click the link above and open. The form is pretty simple to fill out. WE DO RECOMMEND you do this on your computer instead of a phone.

If you do not have internet access your child can still be a part of Energy Express. We will have options for them.

Space is limited - Apply now!

For questions, please contact Harrison County Parks and Recreation at 304-423-7800.
---
*PLEASE NOTE:
that our office/business hours do not coincide with our special program hours.
Family days, and public hours for current programs are specified in multiple locations.
See banner and announcement section on this page or visit our calendar page,
for special program hours available by days.

We appreciate your visit and look forward to providing your recreational needs. We welcome your feedback about this site or any of our programs, projects or policies!